Algarve: the perfect match for your wedding
© EPIC Sana Algarve

Getting married in a white-sand beach, overlooking a pristine and vast ocean is a dream for many couples. That dream is actually a short flight away, in the Algarve, where people come to exchange vows and find the best of paradise without leaving Europe.
Organising a wedding can be stressful, but the Algarve has everything in place to help future brides and grooms. Specialised companies provide high quality services at a better price than other European destinations and help all of those involved just enjoying their big day.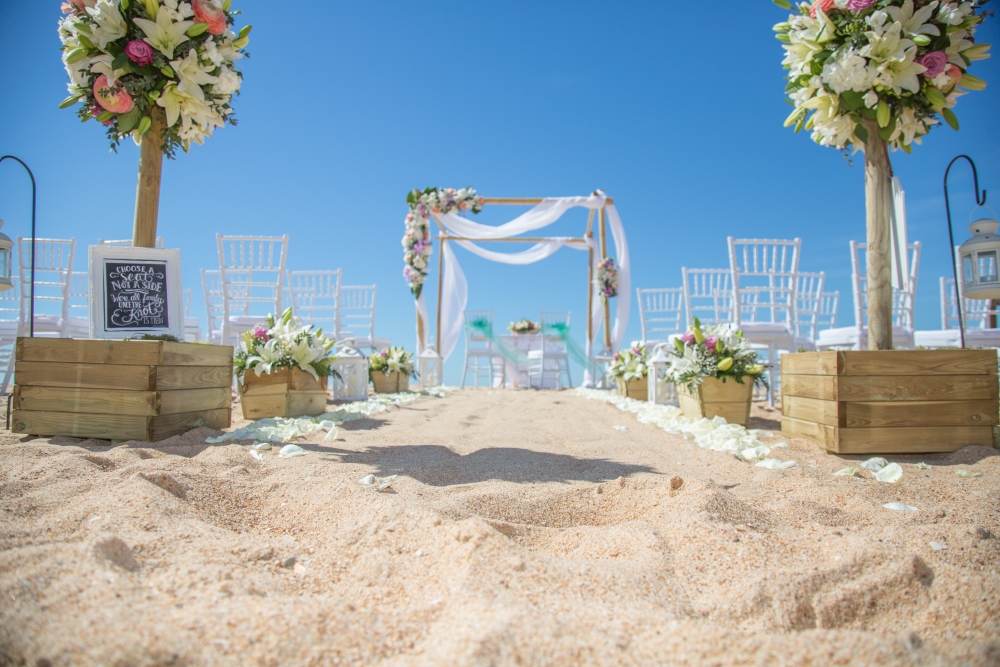 © Dona Filipa Hotel

Great hotels, venues, food and drink are a sure way to have a great wedding and the Algarve is home to all of them. Paula Grade, a partner, wedding expert and sales director at the company Algarve Wedding Planners believes there is a potential growth for these events in the Algarve.

"We have good weather, quality and friendliness", she comments, adding that the Irish, British, American and Brazilian are already choosing the region to get married.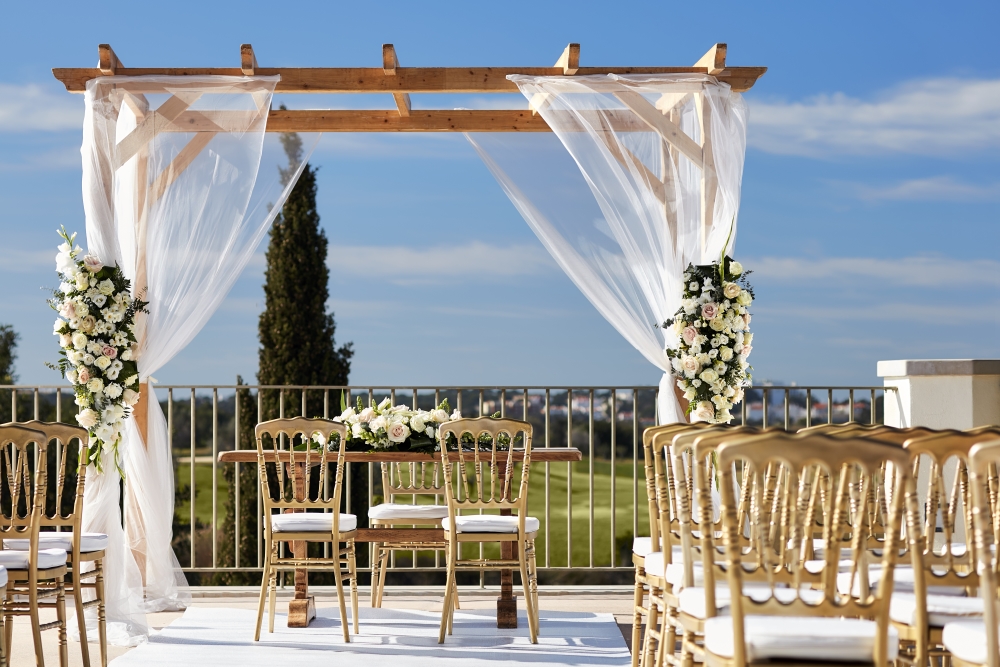 © Anantara Vilamoura Algarve Resort

The increase in the number of flights to Faro Airport makes it easier for every future married couple to come and haver their party in the Algarve.
The local tourism authorities are also taking a closer look at this business, matching the couples' needs with the offer that exists in the Algarve. The Algarve Tourism Bureau is promoting visits from international wedding planners and attending wedding related events.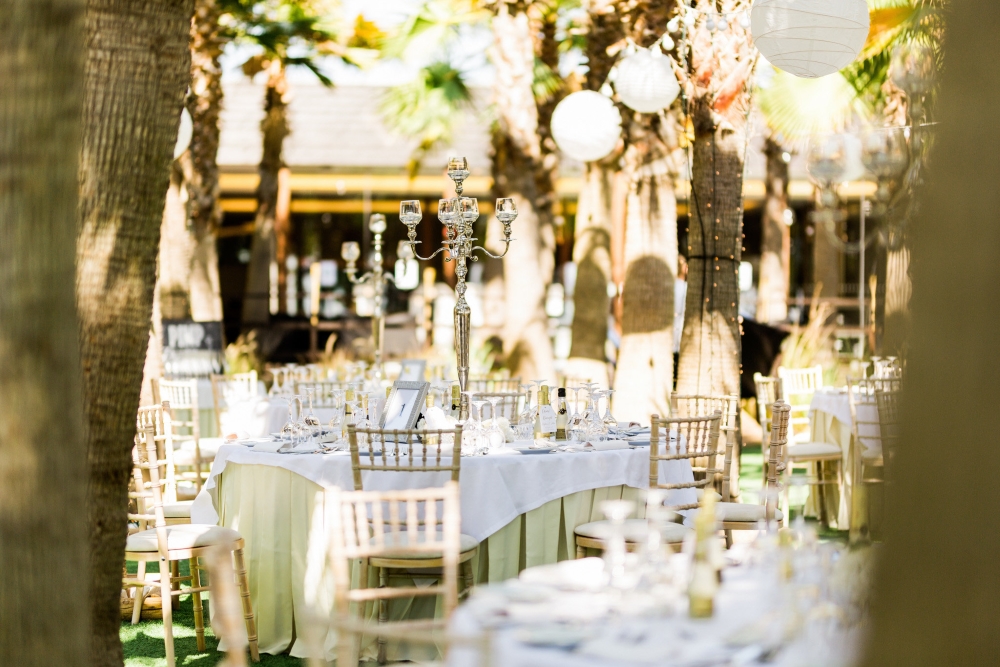 © VidaMar Resort Hotel Algarve

The Bureau believes weddings are also a way to fight the effects of seasonality in the Algarve and to attract related events, like vow renewals and 25th or 50th marriage anniversaries. Take a look at some of the offer at https://www.algarvepromotion.pt/en.


#partnership Algarve Promotion