Algarve signed a page in the Mediterranean Diet's cookbook
No trip to the Algarve is complete without a full taste of the local gastronomy and its star: the Mediterranean Diet.
This culinary set of traditions, flavours and recipes was deemed by UNESCO as an intangible cultural heritage of humanity and the Algarve, with its warm climate and fresh food scenery, is an ideal place to feast on some of this healthy and tasty food.

For those travelling to the region on business, there are endless choices of places to go and try the local gastronomy, heavily influenced by this diet, with a pinch of Atlantic flavours.

Restaurants cater to events' and congresses' needs all year round, even in less warm winter days, with an array of gastronomy related experiences.

The good food is always there, in places like Tertúlia Algarvia, Veneza and 2 Passos restaurants. For a unique experience, take a look at Eating Algarve Food Tours.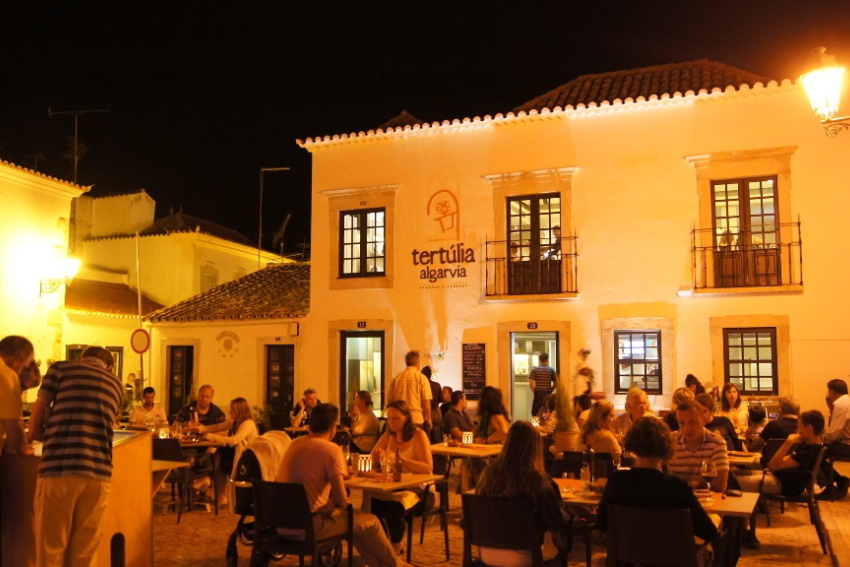 © Tertúlia Algarvia

João Amaro's official title at Tertúlia Algarvia is "Executive Dreamer", but he assures it's no dream that the restaurant's offer is almost 100% "based on local regional gastronomy" and takes its flavours and traditions from the Mediterranean Diet's cookbook.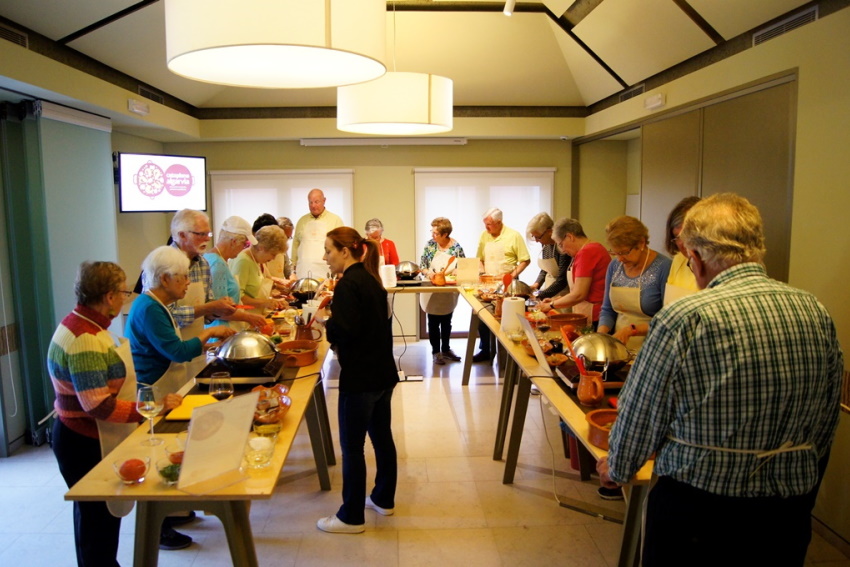 © Tertúlia Algarvia

This restaurant boasts of group menus and experiences, including "lessons, visits to local markets, wine tasting" and other treats, along with its more regular service a la carte, says João Amaro. Tertúlia is used to working for large groups, hungry after a long day at a congress or meeting, but also with a keen interest in local cuisine.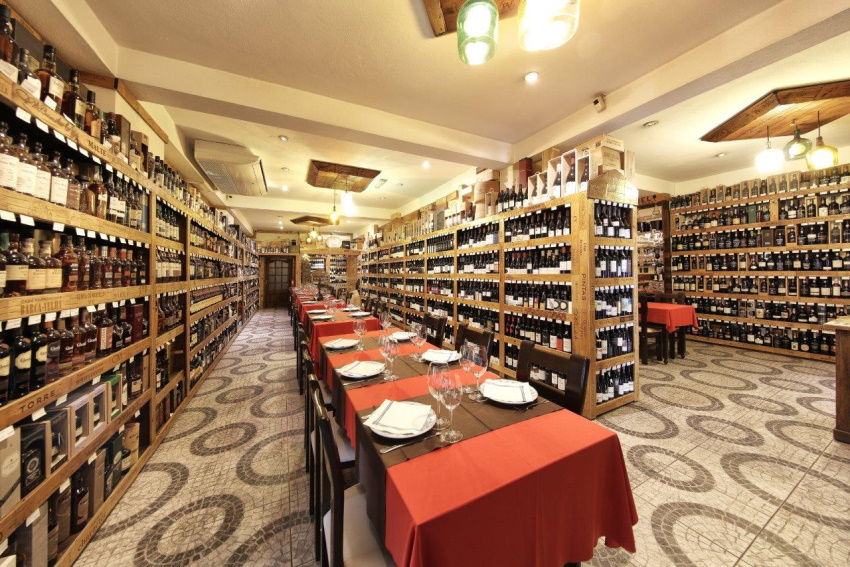 © Veneza

A "fundamental" part of Veneza restaurant's marketing strategy is its wine cellar, with over 3,500 different products: wine, Port, whisky and many more, something that typically attracts the business traveller segment.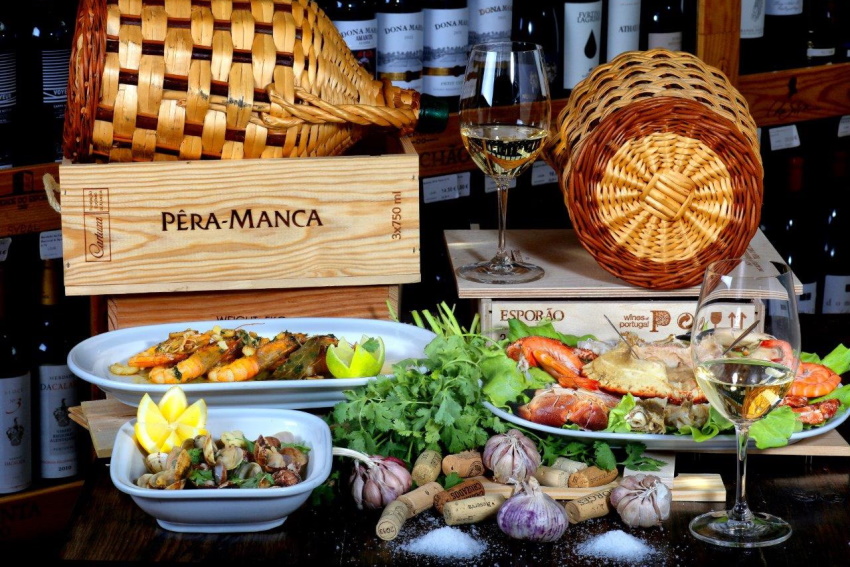 © Veneza

Carlos Janeiro, manager, assures that the restaurant is always trying to "improve and diversify" its offer, for new experiences, like wine tasting, a treat that is included in many happenings held at the restaurant. At Veneza, there are no shortage of wine and food related special events, that combine the right wine with local food.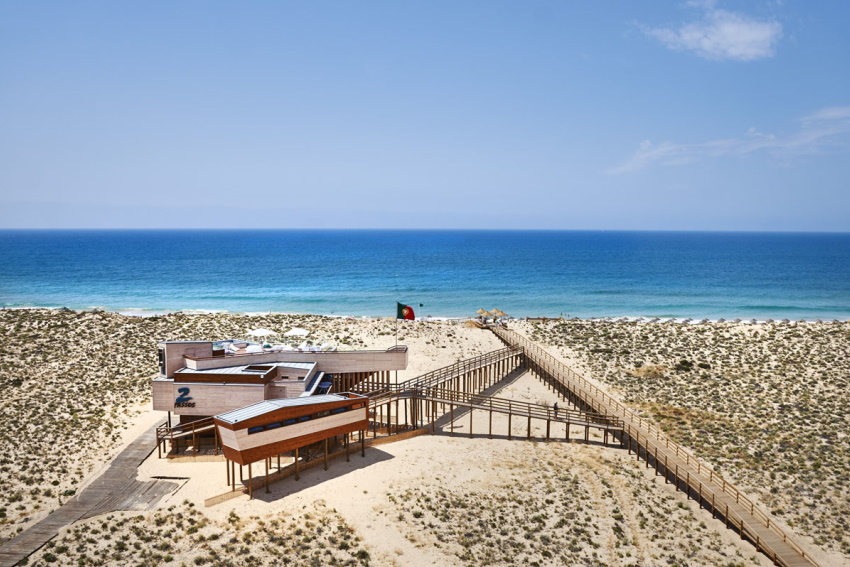 © 2 Passos

The 2 Passos Restaurant, a "fish and seafood" place, according to owner Joaquim Coelho, placed its bet on the cultural offering to complement the fresh food, with a busy schedule already booked until next year. "Music, fado, jazz" and other artists are a regular sight in group dinners or corporate events held at the restaurant, he stated.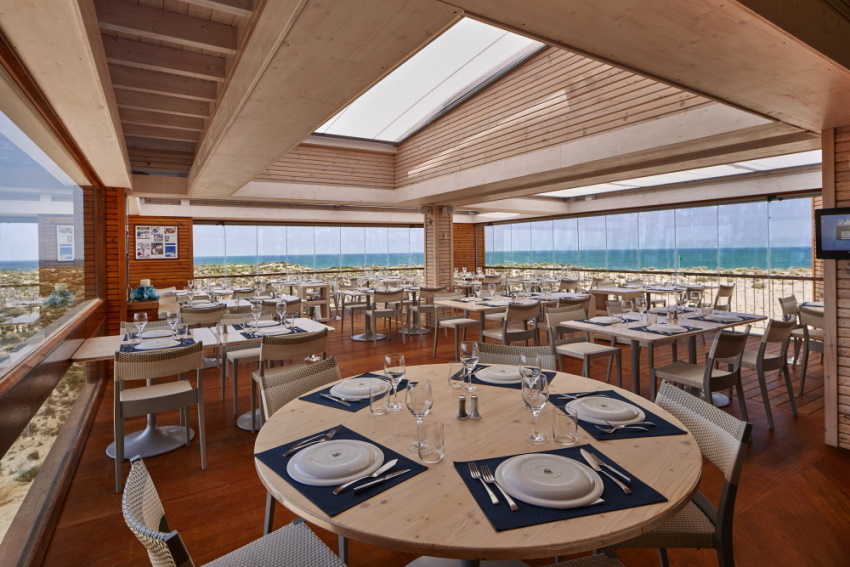 © 2 Passos

For a better understanding of Algarve's cuisine, Eating Algarve Food Tours offers cultural food tours to mostly small groups, but some services are already adapting to larger crowds, says Joana Martins, Eating Director.
Visitors can take a city food tour or engage with local producers for gastronomy experiences. These tours take place all over Algarve's cities, and include food tastings, wine tours, meetings with vendors and chefs and farm and producer tours, that can easily be booked for event attendees.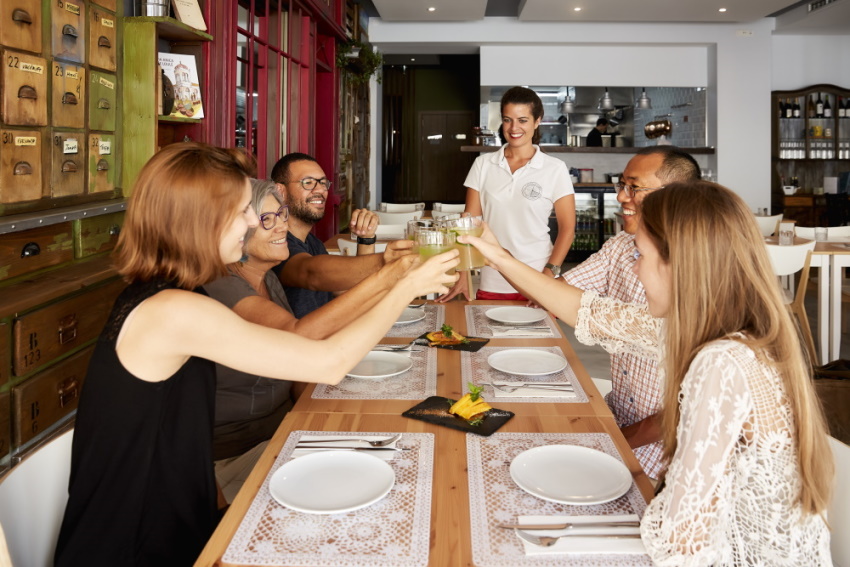 © Eating Algarve Food Tours

It's a foodie's paradise.


Cover photo: © Eating Algarve Food Tours