EDP ​​Cool Jazz: music, sensations and experiences
Jazz, blues, R&B, pop. These were the sounds that involved the audience, throughout the month of July, during the 16th edition of EDP Cool Jazz, in Cascais.
This event of sensations and experiences, in historical heritage, produced by Live Experiences, was nominated for the BEA World Awards, in the Festival category.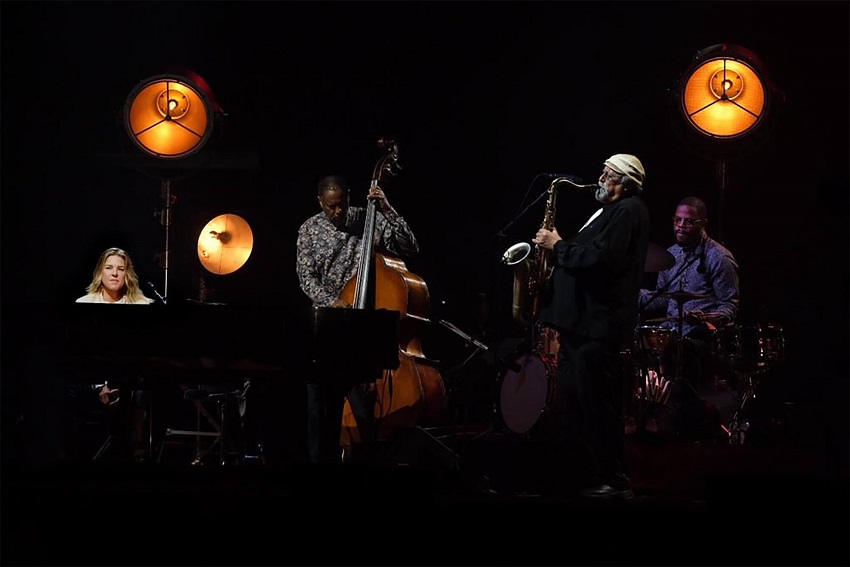 Bringing the public together in pleasant venues - the event took place at Parque Marechal Carmona, at Hipódromo Manuel Possolo and at Casa de Histórias Paula Rego -, in an encounter with nature and heritage, with a fusion of various sounds produced by new and established artists as a background. There are always several concerts and this year Tom Jones, Diana Krall, The Roots, Jamie Cullum, Kraftwerk, among others, took the stage. In addition to the main concerts, the event also features the Cascais Jazz Sessions and the Cascais Lazy Sundays.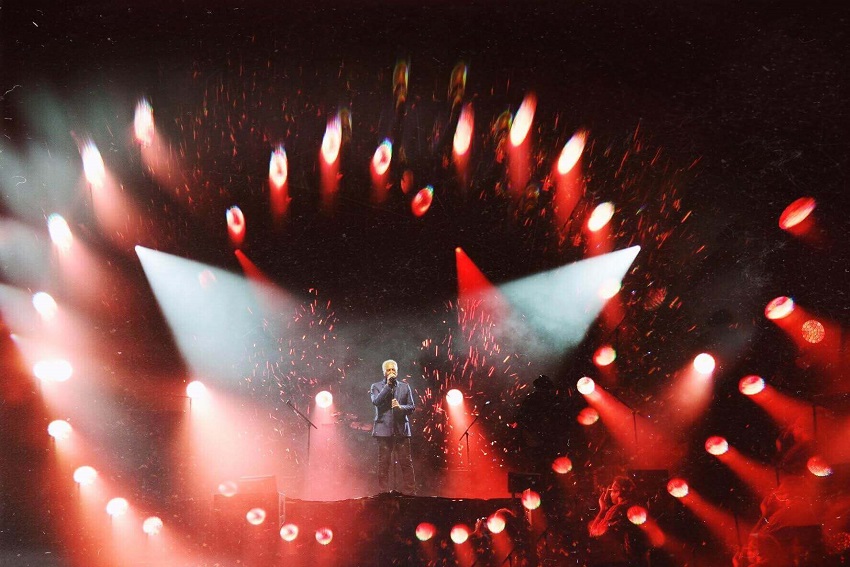 It is a solid and consolidated music festival. This event has a strong environmental concern and, this year, it managed to fulfill its ecological objective, neutralising 349 tons of CO2, which offset the entire footprint of the event. EDP ​​Cool Jazz also joined a solidarity cause, having this year promoted a concert, which raised funds for CERCICA Cascais.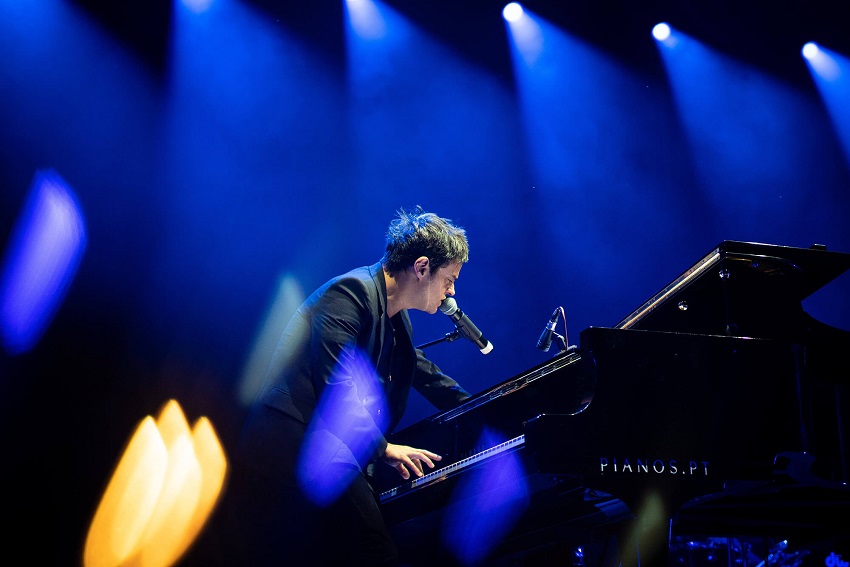 According to Cision's analysis, from November 1st 2018 to August 31st 2019, the event was a reference in 1,397 news - in the press, radio, television, online and blogs - and in 102 publications on social media, triggering 61,7 million reactions. The analysis also included the advertising promotion campaign, of 6,085 advertisements in the media. The EDP Cool Jazz promotional and editorial plan is valued at more than 11 million euros, with more than 6.5 million euros of editorial value and more than 4.5 million of promotional value.
Watch the event video here.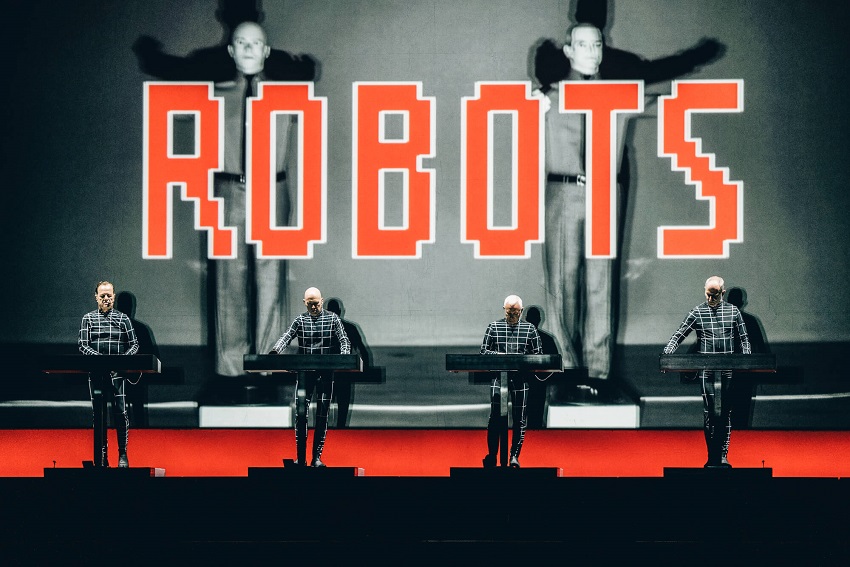 Datasheet:
Agency / Organiser: Live Experiences
Client: Live Experiences
Location: Parque Marechal Carmona, Hipódromo Manuel Possolo and Casa de Histórias Paula Rego, in Cascais, in July
BEA World category: Festival