"People want to travel, they want to dream again!"
# tags: Incentives , Business Tourism , Meetings Industry
Interview with Carlos Medeiros, event producer and travel designer, about the most interesting destinations for incentive trips after the pandemic.
What has changed, what are the current challenges and trends for incentive travel, as well as which are the most popular destinations, are questions that arise after the segment has been heavily affected by the pandemic and is in a recovery phase.
"The companies that offer these trips are more aware of unforeseen events and try to take care of them. We see a growing concern with the type of insurance coverage", says Carlos Medeiros, event producer and founder of Event Concept and travel designer of X Journey, an agency he co-founded with travel expert Miguel Procópio.
"But what we noticed", he points out, "is that people, after two years of the pandemic, really want to travel again. They do it with great joy and enthusiasm. At least that's how it has been on our incentive trips".
However, and despite the excitement of returning to travel, there are still "great fears of what can happen after a certain project is confirmed". Thus, "we always have the added value of using insurance that allows us to 'calm down' the decision makers. There was great enthusiasm at the end of this 'forced' closure. People want to travel, they want to dream again!"
"It is no longer enough to just have a 'plan B'"


Carlos Medeiros indicates that one of the main challenges today is, "perhaps, the unpredictability of airlines". And he explains: "We have seen many flights cancelled, delayed, which is not easy when we are in production with incentives of 100 or 150 people." Therefore, "great planning is required from the companies that organize this type of trips and the ability to respond immediately to unforeseen events. It is no longer enough to just have a 'plan B'".
In addition, "we have to be increasingly exclusive in the way we treat the 'design of a trip', as each client is unique to us. We develop bespoke moments tailored to each client. We want the trip to become a unique experience, and we start the experience right away with the delivery of travel documentation, the 'welcome' at the airport and unexpected details during the trip. We are producers of emotions and sensorial moments".
And it is the producers, each one of the travel planners and travel designers, who create the trends in this segment. "And we also create according to the profile of each client and with the moments that they themselves want to create", says the specialist, adding: "We like to produce what is not within the normal reach of our clients.
"There is a lot of competition between destinations"


Following the pandemic, there was a need to adapt destinations to the needs of their visitors. "There are countries, like Portugal, that have reinvented and perfected themselves in order to better welcome visitors. It is part of the strategy of many governments, as tourism is a very important source of revenue."
According to Carlos Medeiros, "many of the hotels took advantage of the pandemic and the forced closure to renew themselves", for example. "We were all forced to think of new ways to attract visitors. Overall, I think we all tried to make ourselves more appealing and also flexible to the needs and characteristics of visitors."
This is because "there is a lot of competition between destinations", explains the travel designer, adding that "those that stand out for the most different or innovative offer are usually chosen".
Currently, "we are witnessing a growing demand by South American countries and some less explored African countries", he says. "Most incentives involve long-haul travel. Companies want to offer their partners really special trips where it is less obvious that their customers are going by their own means. The most 'known' countries in Europe and the most common destinations, they can visit, or have even visited, alone", he maintains.
According to Carlos Medeiros, "Brazil and the Portuguese-speaking countries, such as Cape Verde, São Tomé and others, continue to be highly sought after, due to the climate, proximity and ease of language". "Tropical countries are always in 'fashion', as customers always value a good beach and a warm and exotic climate", he concludes.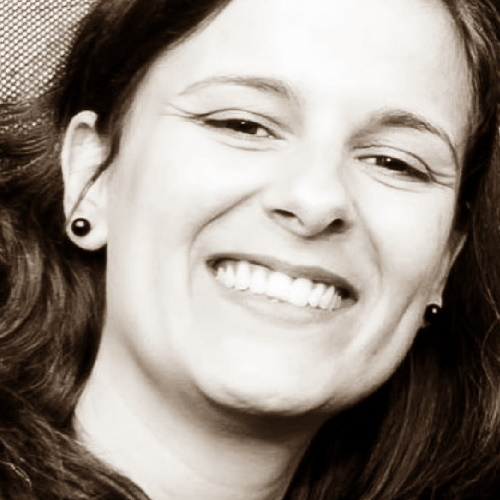 © Maria João Leite Newsroom