Graz Convention Bureau: service, connection and sustainability
# tags: Conventa , Meetings Industry , Sustainability
Service, connection and sustainability are words that lead to action for the Graz Convention Bureau, which was at this year's edition of Conventa.
Graz presents itself as the second largest city in Austria, with good conditions for holding national and international events, meetings, incentives and conferences. Together with the efficient infrastructure for business tourism, Graz adds charm, hospitality, the friendliness of its people, the picturesque old town, the cultural offer and the gastronomic diversity.
It is therefore no wonder that the post-pandemic recovery is being positive. Lisa Legat, representative of the Graz Convention Bureau at Conventa, reveals that, when it comes to the events industry, last year was a good year, close to 2019 levels. "We were closed until March, because of the pandemic, so it is very good that we are now almost at 2019 levels", she explains.
With the recovery taking place at a good pace, expectations for this year are high. The entity expects to reach pre-pandemic levels and maybe even grow compared to the 2019 numbers. "It is very interesting, because in 2019 we had practically no hybrid events and now about 30% of the events are hybrids. In fact, we don't have the same number of participants directly on site, but we hope that this will go back to how it was in 2019."
Fully 'green' by 2025


The main focus of the Graz Convention Bureau for the foreseeable future is service and connection. "We have to connect all hotels, convention bureaux, venues with ambassadors and event organisers. I think we have to focus on the connection", emphasizes Lisa Legat.
Sustainability, the Conventa's magic word, is also on the organisation's list of priorities. According to the representative of the Graz Convention Bureau, this is a "very important" topic.
"We must be 'green', totally 'green', by 2025", a goal assumed by the convention bureau, which is trying to bring this focus to all its partners, hotels and venues. In attracting national and international events to the city, the entity guarantees environmentally friendly solutions for the various types of events to be held.
*The journalist was invited by Conventa
https://www.eventpointinternational.com/articles/interviews/graz-convention-bureau-service-connection-and-sustainability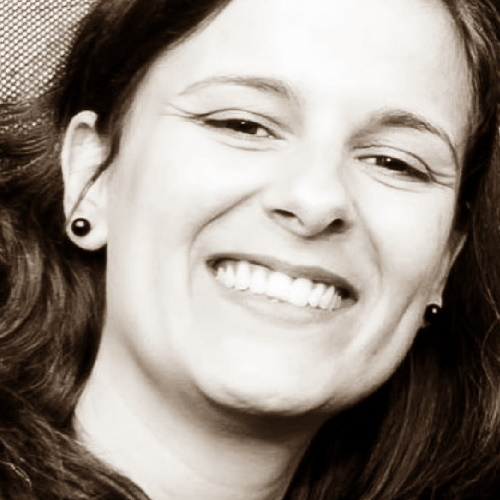 © Maria João Leite Newsroom