Luís Araújo: "Now we see a brighter light at the end of the tunnel"
# tags: Turismo de Portugal , Sustainability
The president of Turismo de Portugal held a session at ITB India, which took place from 5 to 7 April, in virtual format.
On the presentation at ITB India, entitled 'Sustainable Destination – Creating the Future Ahead', he showed Portugal's concern and focus not only on the sustainability and protection of the planet, but also on the well-being of the community and workers in the sector.
Luís Araújo began explaining that, in 2017, Portugal decided that tourism was strategic for its growth, which led to a great deal of internal reflection and with stakeholders, the community and associations, to know what the future of tourism would be like. And everyone said that this future involves sustainability, he said. In other words, to grow, but to do so with a focus on the well-being of its inhabitants and visitors, and on protecting the planet.
Therefore, clear objectives were defined. "We want to promote the country as a sustainable destination, but we also want to value the careers, our workers. Train them so that they can not only give them the best experience, but also make them feel that tourism is an activity that also brings growth to their personal lives," he said.
Regarding the protection of the planet, the president of Turismo de Portugal addressed the goals set and said that, in 2027, "we will have 90% of our activity – from hotels to travel agencies, from rent-a-cars and restaurants – with measures efficient in waste, energy and water management."
After "two diffucult years", the country is ready to host


Luís Araújo recalled that the year 2020 brought challenges and that priorities have changed: safety, transparent communication with customers and the protection of workers. It was "two difficult years". Even so, there was financial support, training and clear communication with consumers. It was a time of travel restrictions, of 'studying' and getting to know the destination better, but it was also time to launch new products, such as wine tourism or nature… "It was time to develop and structure our offer – from hotels to restaurants, from monuments to museums –, to be prepared for those who would visit us very soon. And that time has come. I am proud to say that we now see a brighter light at the end of the tunnel and that we are back on track."
Portugal has recovered 80 to 90% of its air capacity and there are strong signs from stakeholders, tour operators and travel agents around the world that the country continues to be an attractive tourist destination. Luís Araújo stressed that workers and companies are more ready than ever to host all visitors.
Turismo de Portugal launched a recovery plan 'Reactivate Tourism. Build the Future', to reactivate tourism and restore market confidence; this plan represents an investment of six billion euros. And all this recovery has to be done with creativity and innovation.
Luís Araújo recalled that recent years have highlighted the importance of having a strategy and the need for the sector to focus on protecting the planet, setting an example of how it is possible to have better tourism for a better planet; in the purpose of welcoming, respecting differences; and in people. "In tourists, giving them the best experience possible; in our citizens, so that they understand the value of tourism; and also in our workers", so that they know that "this is a career for life" and that it is one of the most extraordinary, as it has to do with the relationship between people. "And this is something we love to do in Portugal and we love to show how well we do it", he concluded.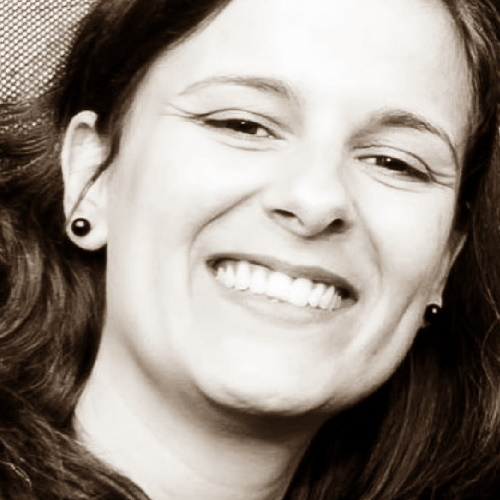 © Maria João Leite Newsroom