Cubex: a chamaeleonic concept
It is the latest venue in the Czech capital, a modern and futuristic area that promises to shake up the events sector.
In Prague's business district, or Prague's Manhattan, the only part of the city where skyscrapers can be built, you can find Cubex, a modern building designed to host events. It is a minimalist venue, inspired by Czech cubism. Its most particular feature are its white walls for projection, including a Media Wall, with 102sqm of projection area.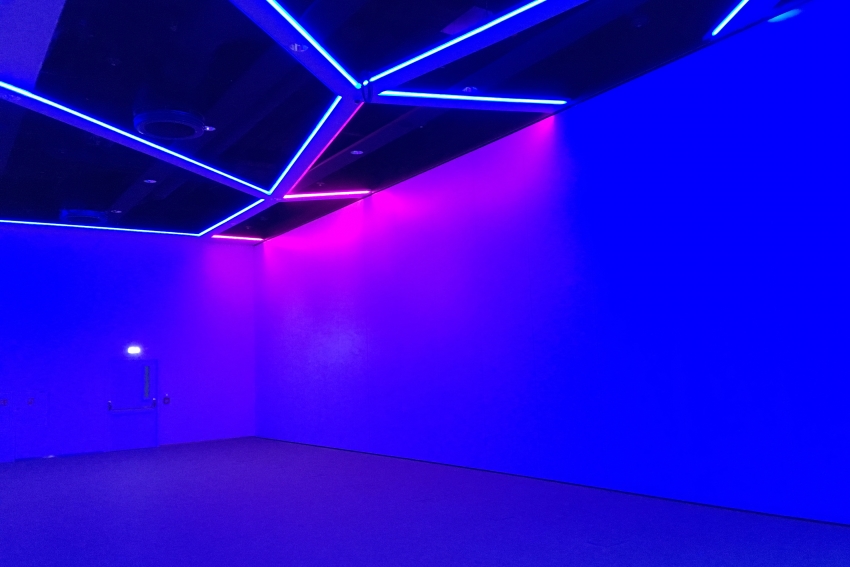 The lights technology was a great investment of Cubex. Rooms can have lights of any colour the event planner wishes. The main hall, with capacity for a thousand people, has a LED ceiling and rounded corners to allow 360º projection. The room is flexible and can be divided into several smaller rooms.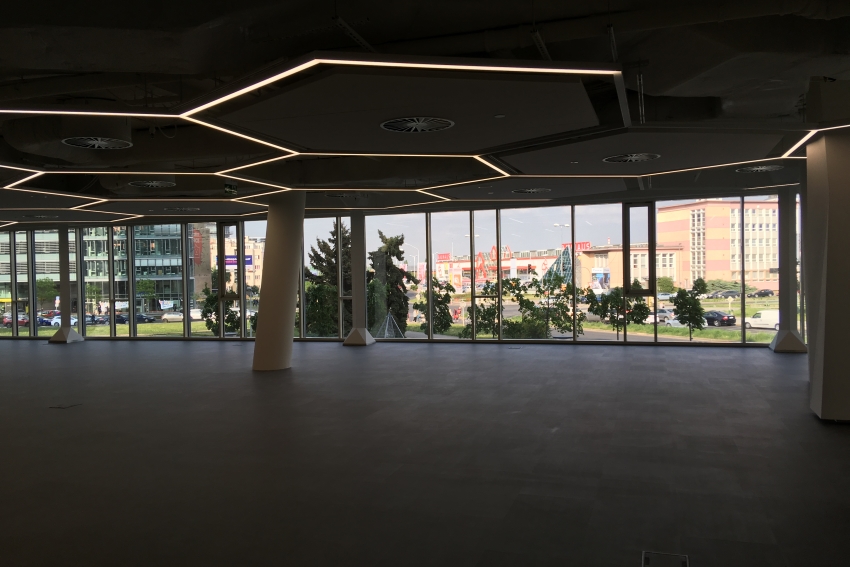 The whole venue is 3700sqm, and because it is connected to a congress centre, built in the 70's, it allows guests to use both venues if necessary.
Cláudia Coutinho de Sousa *
* Travelled on Prague's Convention Bureau invitation