EDP: creativity and sustainability at summer festivals
The EDP activation in the summer festivals was nominated in two categories of BEA World: Sustainability and Use of Technology, and won the second prize in both.
EDP's objective in participating in festivals was to create a disruptive space that would enhance interaction with guests, promote the brand, as well as its sustainability principles. The stand was developed to meet these challenges and required development work that took six months to complete. Three semi-trailers were used connected to each other, creating an activation area, which could have two formats: a larger one of 700sqm and a smaller one of 300sqm. The structure was assembled in 37 minutes, and was environmentally friendly, with photovoltaic panels, which allowed the energy supply for some of the equipment.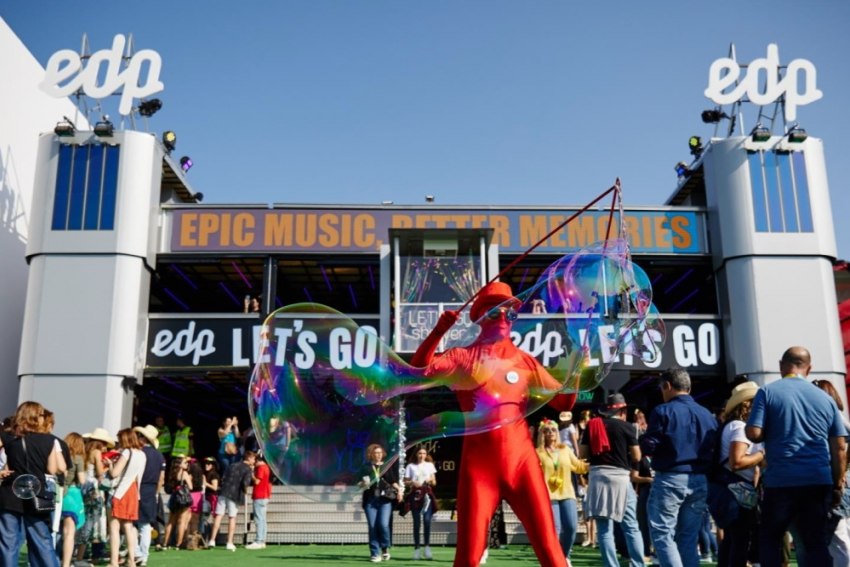 Watch the video here.
In terms of communication, EDP launched the motto "Let's Go"that ran through the entire promotion: press, digital, social media, cinema, TV, influencers, culminating in the event days. The activation had fun experiences, establishing proximity between the brand and its customers.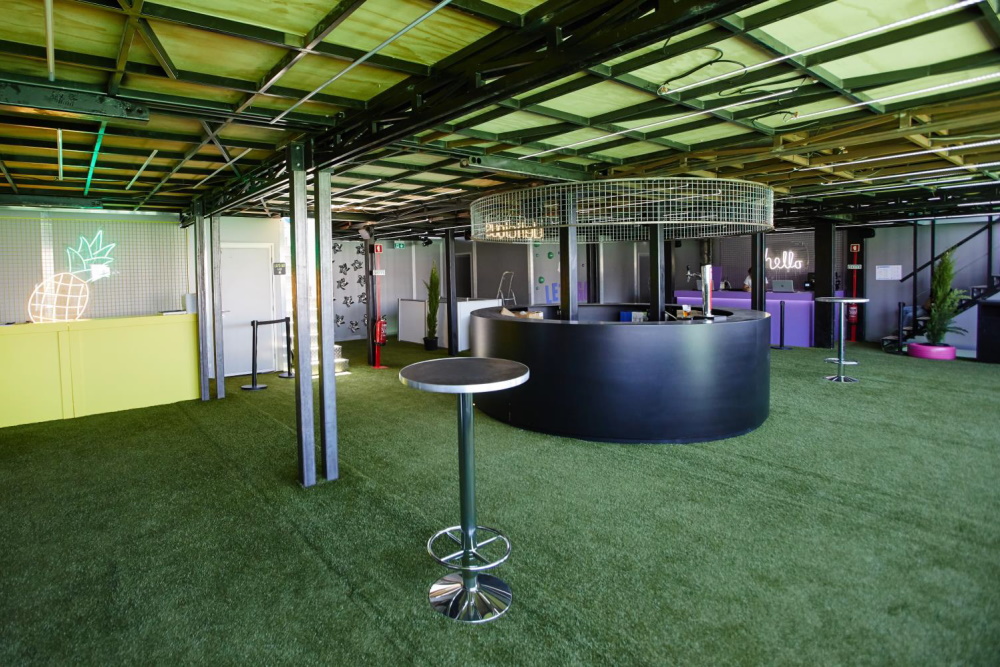 Datasheet
Organiser: EDP - Energias de Portugal, S.A.
Event: Transforming music festivals
Client: EDP - Energias de Portugal, S.A.
Categories: Sustainable Innovation and Use of Technology