Worten Game Ring: creating an unforgettable experience
Lisboa Games Week is one of the most important video game events taking place in Portugal and Worten, through its gaming brand Worten Game Ring, attended.
The result of this activation captured the attention of the BEA World jury that chose it as the winner in the Brand Activation category. The organising agency is Big Fish.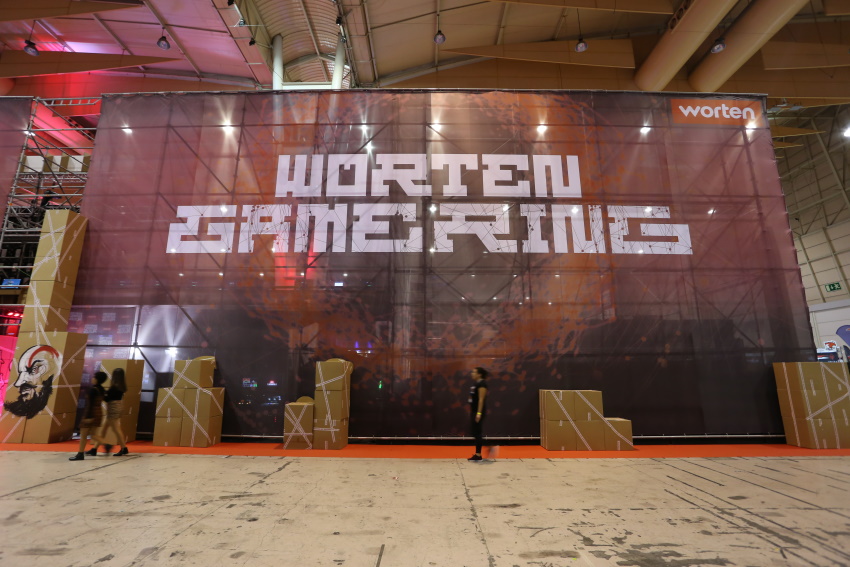 The brand briefing to the agency included the following objectives: strengthening notoriety and positioning, placing Worten in the top of mind of the gamer community, strengthening the emotional bond with the target, creating a lifetime entertainment experience, maximising the creation of content for the social media. These objectives were especially challenging given the saturated context in terms of brands aimed at this sector and public.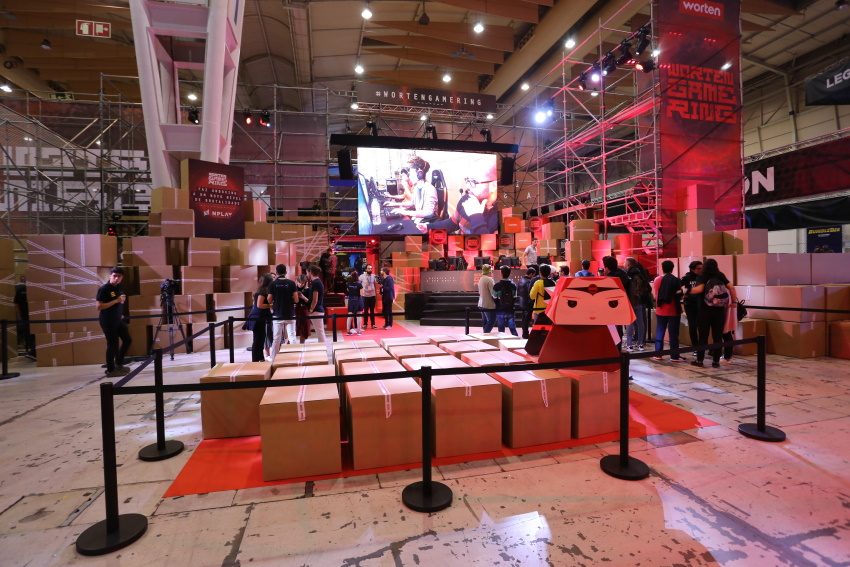 The creative idea of ​​the Big Fish team, led by Jorge Trindade, with the support of Maria Couceiro, Juliana Salles, Rafael Ripper, Miguel Marques, Artur Carvalho, Tiago Marques, Hugo Makarov, Miguel Marques and Maria João Venâncio, had the gaming world as its natural inspiration. And in a game it all starts with a cardboard box, where the new game or console is placed. The communication concept was then created based on this idea, having developed a communication strategy based on the claim"Unbox the best of Lisboa Games Week". Communication started pre-event and the Big Fish team created a set of original content for the brand's social media. At the event, the 500sqm stand, 9m high, were exclusively designed for the events, and built in cardboard, including a 100sqm pop-up store, an entertainment area and a testing floor. 1680 kg of cardboard were used.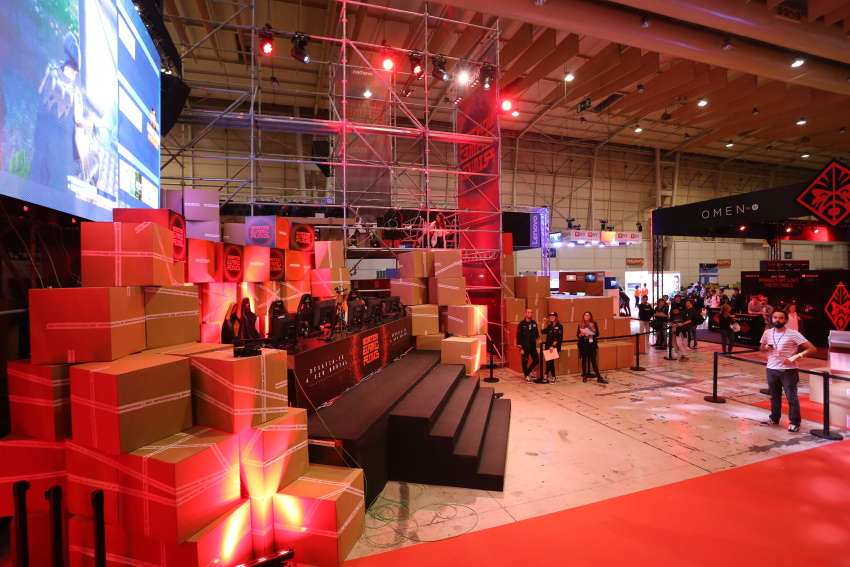 Among the most important moments during the event, the virtual host Morais HD live on the giant screen stood out. Also highlights were the tournaments for gaming professionals and amateurs; the launch of "Pokémon Let's Go", which deserved a special activation with a treasure hunt; entertainment formats with youtubers, with challenges that included cardboard boxes; as well as live illustration sessions during the days of the event by Hugo Makarov, who was decorating the stand.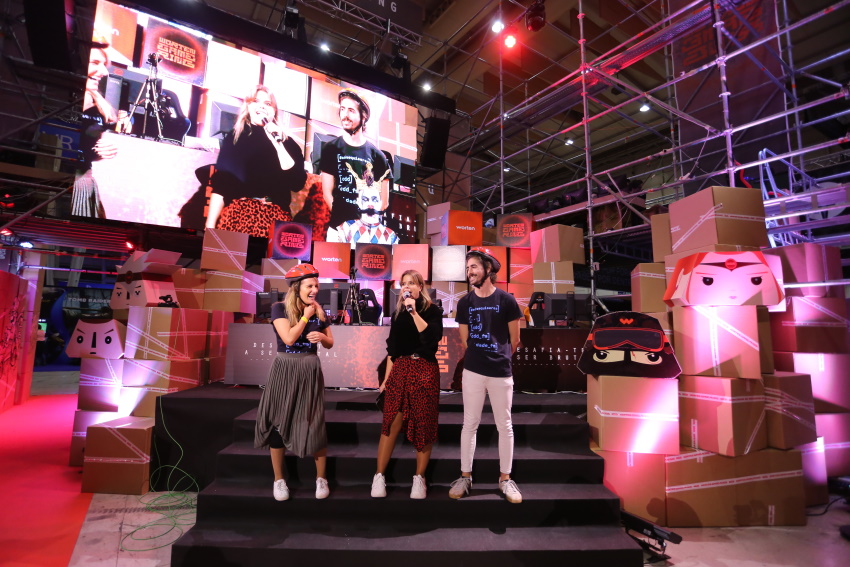 As the icing on the cake, and always following the concept of unboxing, the 965 boxes that filled the stand were 'unwrapped' and they all contained gifts for the public.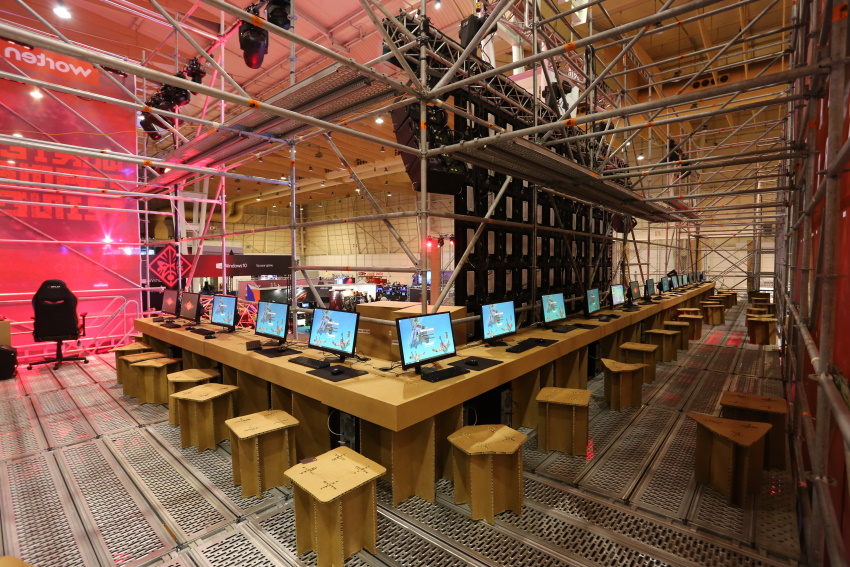 Activation results
More than 400 different content was created, reaching 3,916,583 people. Altogether there were 30 hours of live streaming, 26,637 live views, 587 new followers and more than 10,000 messages via chat on Worten's social media. The unique results were as follows: 381,964 views online; 40,000 offline views; 400 thousand people reached (digital + tv); 65 thousand hours of competition seen; and more than 700 players at the stand. In terms of traditional media, there was coverage by RTP, Cidade FM, and TV Cine.
Watch the activation video here.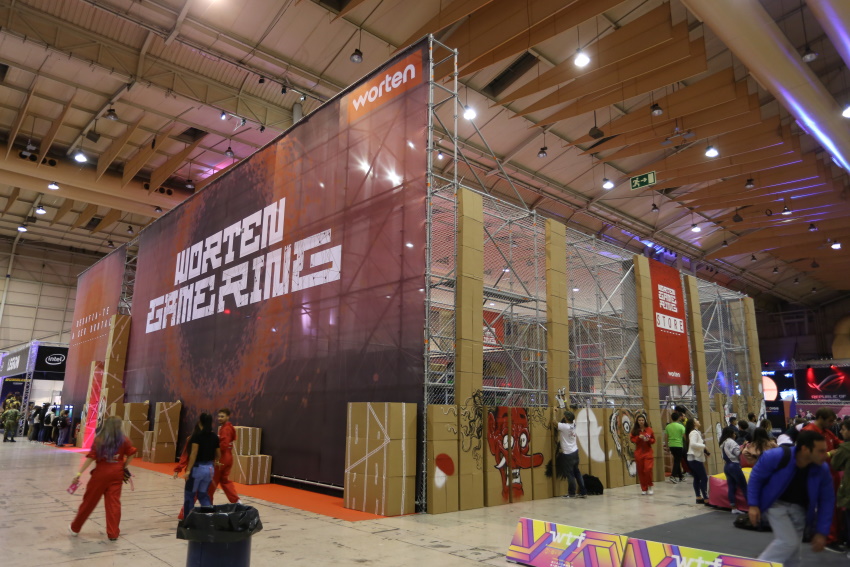 Datasheet:
Organising Agency: Big Fish
Client: Worten
Target audience: Participants of Lisboa Games Week, a gamer community
Location: FIL, November 2018
BEA World contest category: Brand Activation