Halal's MICE market is now trending!
# tags: Trends
"There are some 22 million Muslims in Russia alone" stated Mr Gerceker GM of WOME Deluxe, a 5-star luxury hotel in Alanya, Turkey, one of the premier halal-friendly resort hotels in the country. He cited Russia as just one example, of the largely untapped potential of the sector.
From the UK's perspective, Islam is the second largest religion in the UK, with London estimated to be home to 1 million Muslims alone. According to the Muslim Council of Britain's 2013 report, the 'Muslim Pound', some 33% of all small to medium-sized enterprises in London are Muslim-owned.
Gerceker cited Russia's huge Muslim population as a means to highlight the immense opportunities around the globe for Halal-conscious travellers. Something that until recently, has been according to 'HalalBooking.com' - the world's leading international search and booking platform for Halal-friendly holidays - described as 'the biggest travel trend you have never heard of".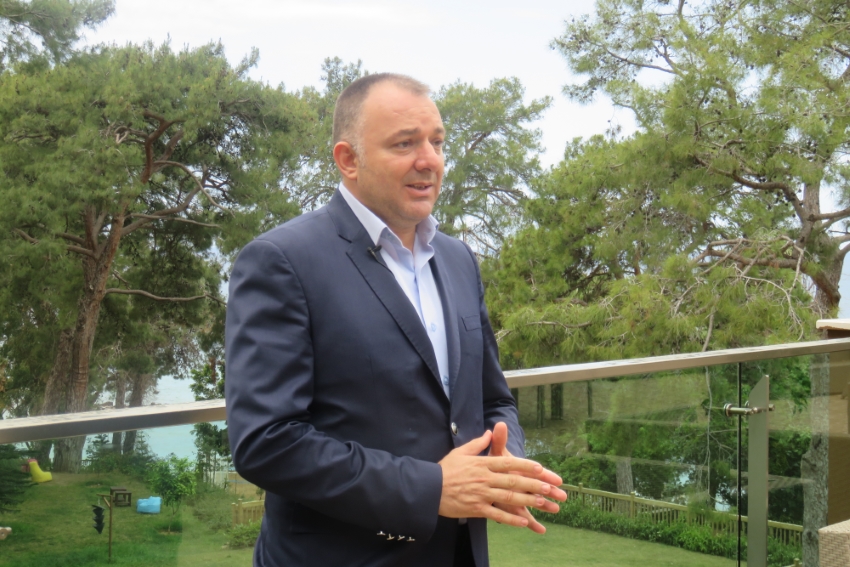 However, that visibility is transitioning from niche to mainstream, with the travel segment of the halal market following in the slipstream of the halal food sector worth around US$1 trillion globally, and fashion brands such as NIKE and H&M spearheading a US$270bn clothing industry. The halal-friendly trend has been rapidly growing, with destinations worldwide chasing the Muslim client; the newly released State of the Global Islamic Economy Report 2018/19, estimated the market spend on travel has been growing by $10 billion per year, reaching $177 billion in 2017. This is forecast to reach US$274 billion by 2023, making it one of industry's fastest-growing sectors.
Travel has become the next major segment to make waves within the Muslim consumer market, across the leisure, business and MICE sectors, all looking to reap the rewards. Islam has the youngest population out of all the major religious groups; thus 'Muslim Millennial Travellers' have begun to reshape the Muslim travel industry, largely through the digital and social landscape, such as Soumaya Hamdi's HalalTravelGuide.net.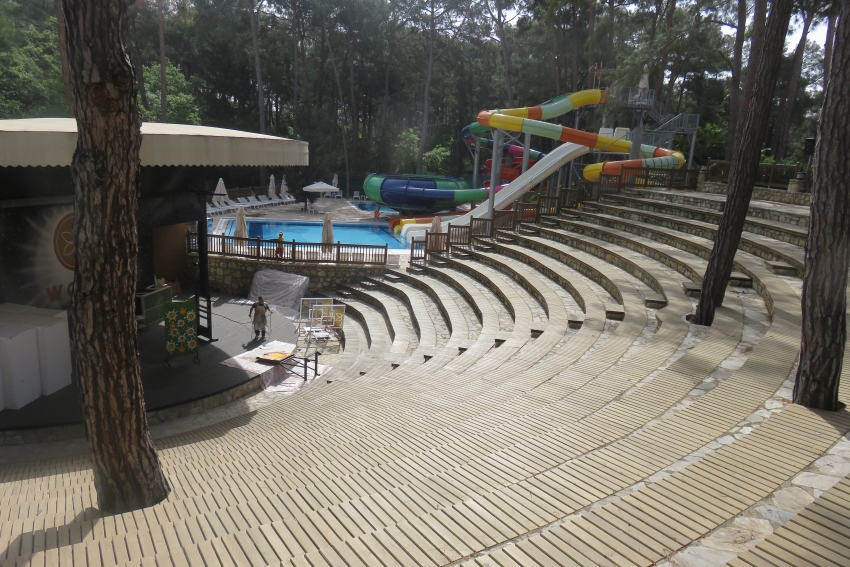 The MICE sector is already defining itself as a valuable segment of the Halal market, whether as a platform to shine a light on the topic or as companies seek Halal-exclusive venues. Examples include the 'Malaysia International Halal Showcase' which took place in April this year, through to the 'Halal Expo London' taking place at Excel in December. Halal Expo's Director Dr. Patel stated "we will be hosting a one-day 'Halal in Travel' conference bringing together thought leaders, entrepreneurs and international Halal travel sector leaders from around the world, to discuss future trends and destination opportunities. We anticipate around 10 percent of our exhibitors to be from the leisure, recreation business and MICE travel sector".
Halal Holidays & Value Added Travel's Anisa Syed, who are agents of Halalbooking.com, stated "Events such as 'Halal Expo London' is a chance to gain b2b insight on the Halal market, but also a b2c celebration of the sector".
Other major exhibitions such as ITB Asia, ITB Berlin and Uzakrota Travel Summit Istanbul have all partnered with two halal specialists, Crescent Rating and Halal trip, to raise awareness of and propagate the potential of the sector through their conferences.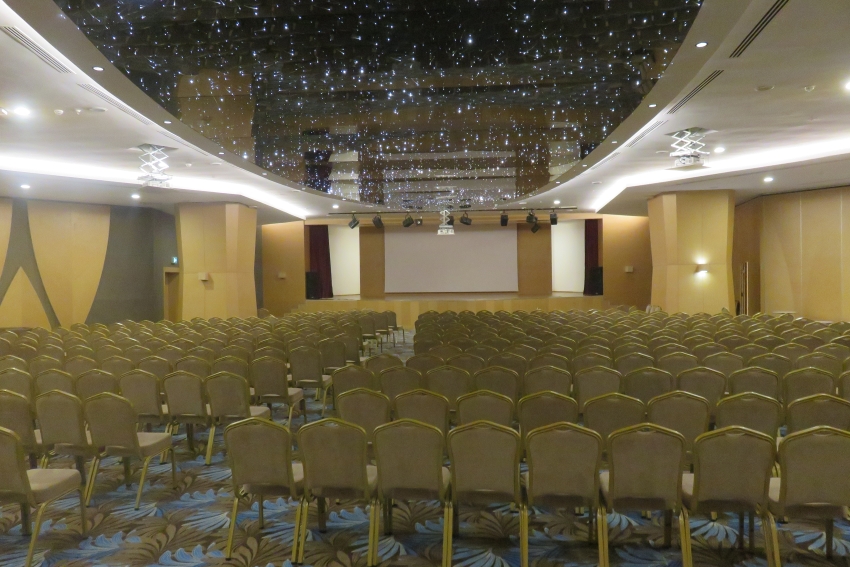 WOME Deluxe, the 545-room resort has 7 meeting rooms capable of catering for conferences of up to 1000 delegates, making it an ideal location for Halal-friendly MICE business. "Over the last few years, during the winter season we hosted governmental MICE business and other select companies, looking for Halal facilities. The prime example is the Religious Ministry of Turkey who sends thousands of staff for internal educational purposes. Across the last winter season we had some 10-12,000 delegates" Gerceker added, just as the call to prayer gently emanated from speakers across the complex.
The call-to-prayer is one of several key features of Halal-friendly hotels, which Islamic guests are looking for, says Gerceker: "we have dedicated and segregated women-only areas of 10,000sqm across the complex which include restaurants, swimming pools, spa and well-being centre and a beach area all nestled under a pine forest".
The WOME group even has its own 'Training Academy' devoted to training staff about the halal concept to provide quality of service and a leader in the field. They also have a new city hotel, replete with meetings facilities opening in Trabzon in the imminent future.
Many of Halalbooking.com's portfolio of hotel's, mirror the quality and meeting facilities at WOME throughout Turkey and the other 10 countries they are currently present in. It is an area that Halalbooking.com has been monitoring developments.
Anisa Syed, commented further that "our Halal Holidays website does advertise the conference facilities and the Halal-friendly business options available in properties we sell; the MICE sector is a developing demand, which is a natural progression of our leisure products and links into other areas of our business".
With 60% of Muslims under the age of 30, of which 36% are millennials and 33% part of generation Z, and "the rapid rise of digital and social media, plus the rise of digital Muslim influencers is driving the Halal travel sector forward" Dr. Patel confirmed. The appetite for Halal leisure, Business and MICE travel is stronger now that increased awareness has shown that cultural sensitivities can be preserved. "The opportunities for UK Halal focused businesses to export goods, products and services post Brexit are huge and very exciting" he concluded.
Once again the MICE sector will be the platform to spread awareness, fuel growth and provide sustainability in the long term for hotels and venues.


Fact Box:
-Ramy Salameh was hosted by www.Halalbooking.com - the world's leading international search and booking platform for Halal-friendly holidays
-Ramy Salameh travelled on the Gatwick Express - https://www.gatwickexpress.com/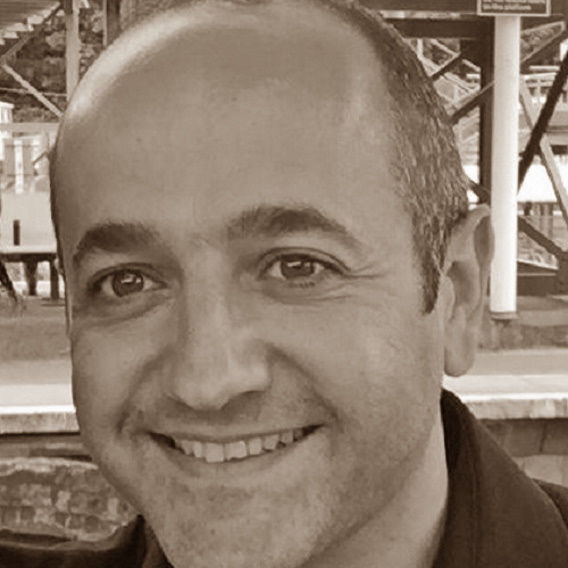 © Ramy Salameh Newsroom
Reporter