Slovenian Convention Bureau: "We are strong if we are together"
# tags: Events , Conventa , Exhibitions , Meetings Industry
During Conventa 2023, Fredi Fontanot, director of the Slovenian Convention Bureau, spoke to Event Point about the recovery and the expectations for this year.
And the outlook is positive. The head of the Slovenian Convention Bureau said they were "very happy", as events resumed strongly in Slovenia in the second half of the year and this was a "very active" period with good numbers.
And this year has also started well, with a lot of activity in the events sector. "We are really proud. We hope nothing happens… We are positive and optimistic and we think that 2023 will be a good year for us. Expectations are very high," he said.
Fredi Fontanot recalled that "many things were postponed and then carried out last year", others have moved to this year and there are already big events on the agenda. "Of course, in the new reality, there are a lot of last-minute events, so we are dealing with that as well. But we are very happy, because we are always trying not to be just seasonal and to host more and more events throughout the year. It seems that we have done a good job, because we started this January very well."

Slovenia has been hosting several events, some smaller, for 50 or 100 people, but others of a large format, thanks to venues such as the congress center that hosts Conventa. "Ljubljana, especially, is one of the big conference cities", he stressed.
But the country doesn't just bet on events, incentives are also an area of interest. "Especially from May to June and then in early September or October we have a lot of incentive groups because we have a lot to offer, a lot of good experiences". Being a small country, delegates "can swim in the morning and hike in the mountains in the afternoon". It is "a good combination".
"We learned that alone we cannot do anything"


The Slovenian Convention Bureau recently outlined in an assembly that its focus "will be not only sustainability, of course, but the connection between us and the connection with our partners", revealed Fredi Fontanot, and this is done by organising events and other actions to bring everyone together - partners and members - so that they can share their knowledge and ideas.
"Because we learned that alone we can't do anything, we are strong if we are together." In addition, the convention bureau will leave the door "even more open for younger generations, to bring them into our industry".

Sustainability is always a priority for the entity. "We have to be an example" – and, therefore, carry out educational activities. "We have to educate our partners, we have to show that the standards are not just written on paper, but that they must be put into practice. We are here to help them achieve those standards and to be as sustainable as possible."

*The journalist was invited by Conventa 2023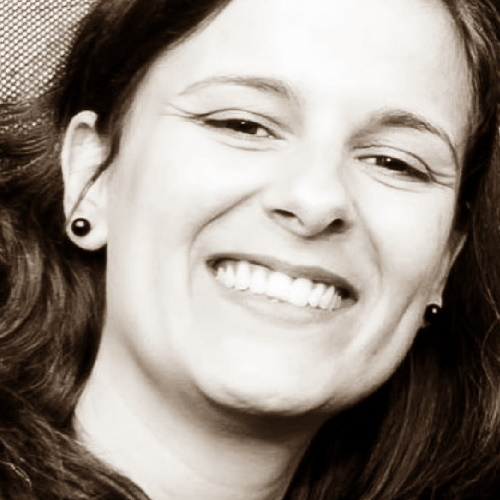 © Maria João Leite Newsroom