Lisbon Coffee Fest: three days promoting coffee culture
It was a festival fully dedicated to the Portuguese passion for coffee.
Over three days, the Lisbon Coffee Fest had several experiences around coffee, workshops, musical and entertainment moments, the 5th edition of the National Championship of Baristas and an area with 49 exhibitors. The event of AICC - Associação Industrial e Comercial do Café (Industrial and Commercial Coffee Association), organised by Up Partner, won a second prize at BEA World, in the Festival category.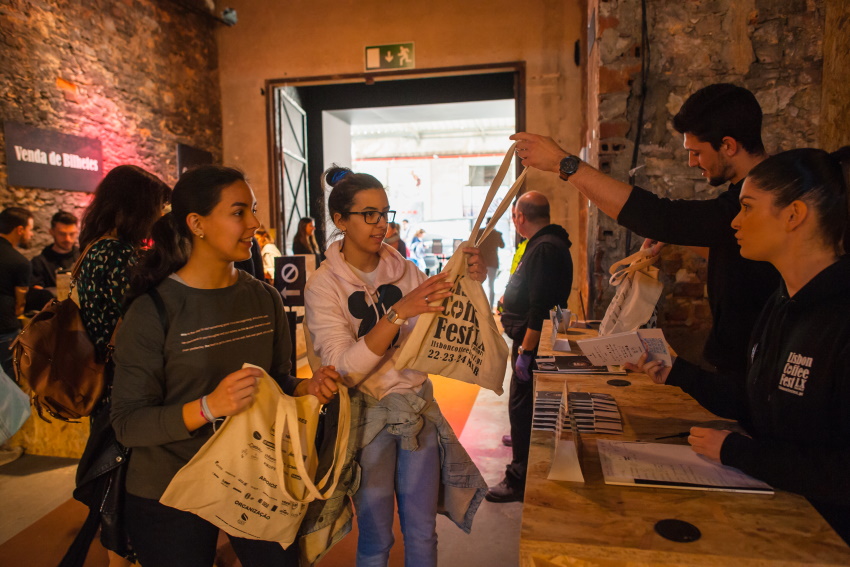 The Lisbon Coffee Fest, which took place in March last year, was designed to promote the coffee culture to the public, to bring together professionals in the sector with product lovers and show the importance of AICC in promoting Portuguese companies in the sector. Visitors - and there were more than six thousand - got to know this universe a little better.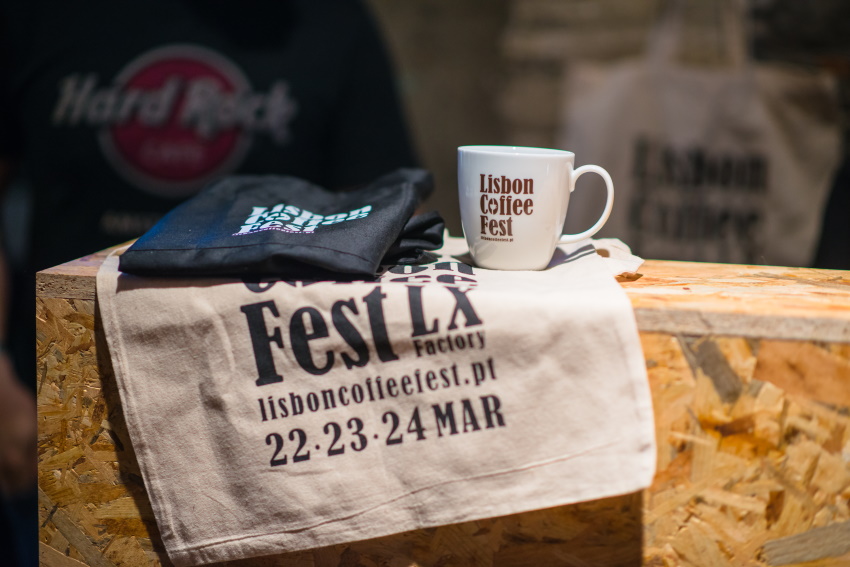 Portugal is a country of coffee lovers, with about 80% of consumers. AICC has almost 90% of Portuguese brands as associates and, according to Nielsen, a data measurement and analysis company, its market value in Portugal is around 556 million euros. With these figures, and after brainstorming with several parties involved in the industry, it was not difficult to come up with the idea of ​​creating the first big event dedicated entirely to coffee.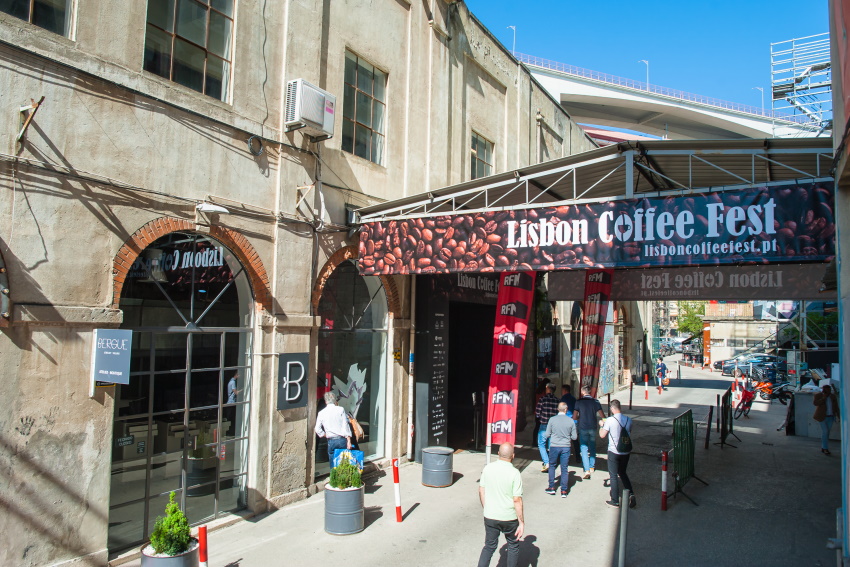 It took three months of preparation. The chosen venue had five thousand square metres, so that all companies could fit, regardless of their size. The challenge was to create conditions for the event to have industrial machines, stands, adequate electricity, among other precautions. Challenges overcome and, entering the venue, it was possible to discover not only the universe of coffee but also street food, live music, Instagram corners and other suggestions.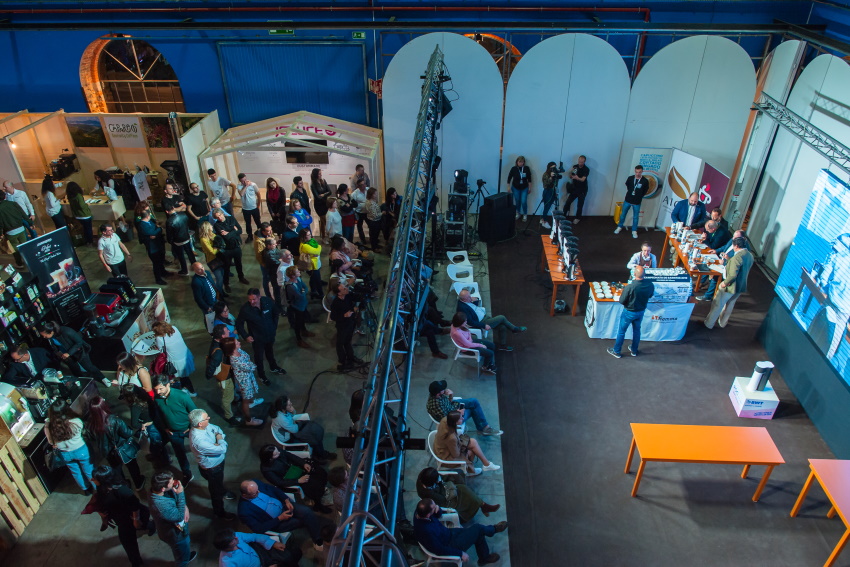 Event numbers
Os números explicam o sucesso do evento e o porquê de já estar em preparação uma segunda edição. O Lisbon Coffee Fest contou com dois palcos, 16 horas de workshops, 49 expositores, com 90% das marcas portuguesas representadas. O evento foi visitado por mais de seis mil pessoas e foram servidos 23 mil cafés em copos feitos de materiais reciclados.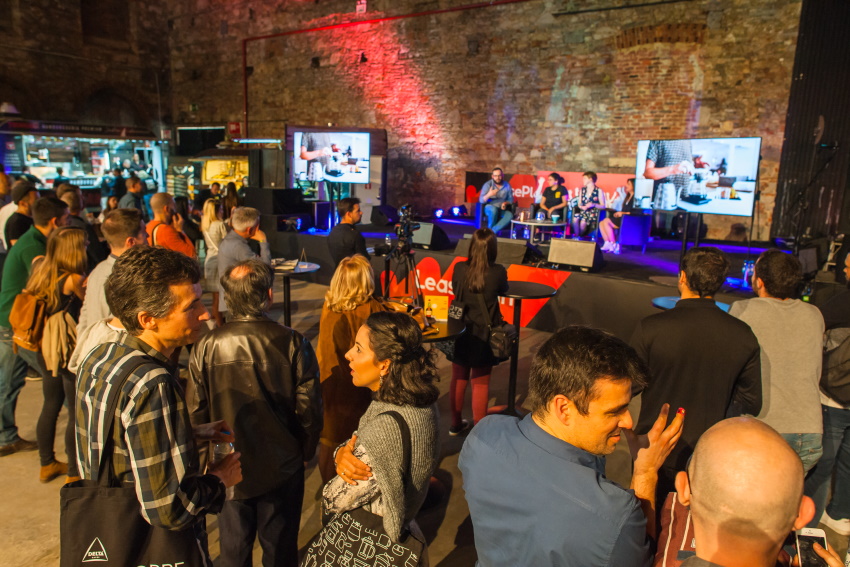 Numbers explain this event's success and why a second edition is already in motion. Lisbon Coffee Fest had two stages, 16 hours of workshops, 49 exhibitors, with 90% of the Portuguese brands represented. The event was visited by more than six thousand people and 23 thousand recycled coffee cups were served.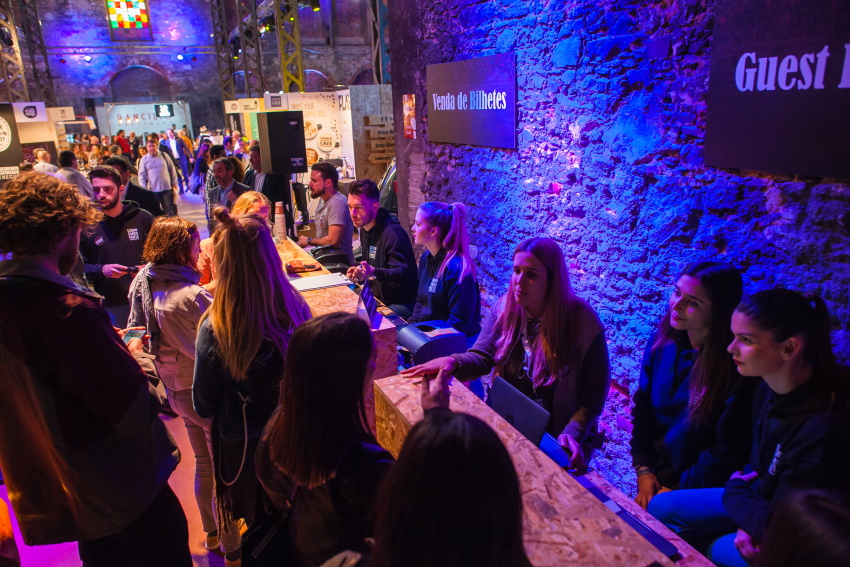 The Lisbon Coffee Fest promotion was made especially on social and digital media - Facebook, Instagram stories and website -, on the partner radio station (RFM) and on the AICC's dissemination channels. It was also possible to publicise the event in sugar packs and cross-promote with Zoomato, Ticket Line, Uber, influencers and the media. Three weeks before the event, all communication was activated, and the rest of the time all the promotion was done on digital media. Five thousand euros were invested in 'media', but the media value reached more than 500 thousand euros.
Watch the event video here.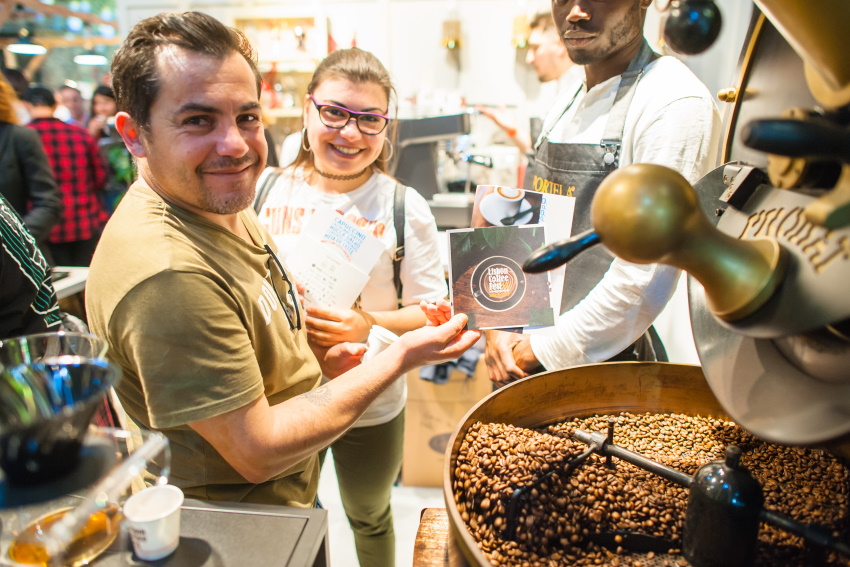 Datasheet:
Organising Agency: Up Partner
Client: AICC - Associação Industrial e Comercial do Café (Industrial and Commercial Coffee Association)
Target audience: General public
Location: LX Factory, Lisbon, March 2019
BEA World category: Festival